Welcome to Hari Plaast
"HARI GROUP" of Companies is a famous Business House in Orissa, which has proved its excellent capability in the field of production, distribution and systematic management. About 20 years back "HARI GROUP" of Companies started its business with Rubber Products, but now "HARI GROUP" of Companies is also established in Polymer Products like PVC, CPVC,PPr,HDPE, MDPE Pipes & Fittings. This Company has placed itself in a unique position in production and distribution above products having world class quality. Besides Rubber, and Polymer Products ,"HARI GROUP" of Companies has invested its capital in the business of Honda Motor Cycle, C.P. Aqua feed, Wockhardt Aqua Product and Hospitality.
Why Hari Plaast?
Though the company is a new one, but more than forty years of experience and expertise has been dedicated to make the company an unbeatable by manufacturing high-quality product to fulfill the customer's requirement. Due to quality product the company becomes incomparable among the similar industries. Within a span of only four years, the company has touched its hump in product, marketing etc.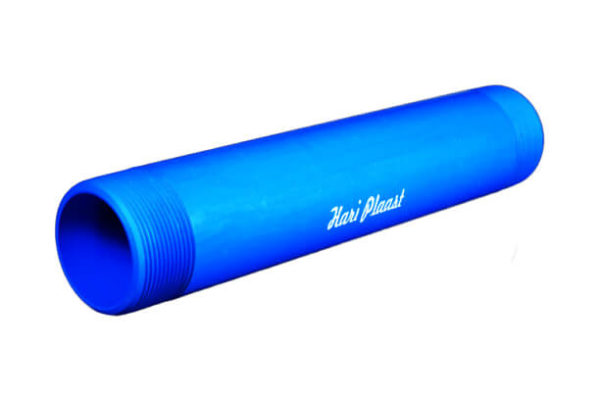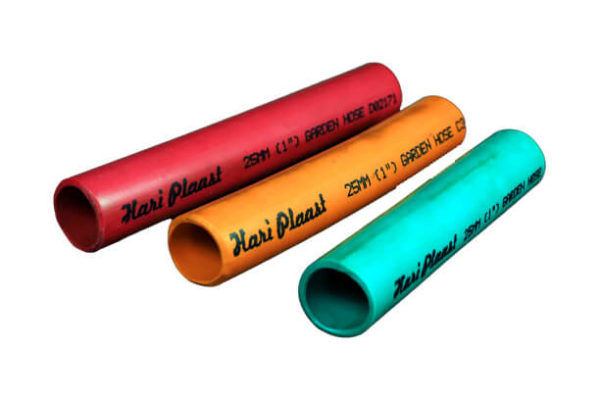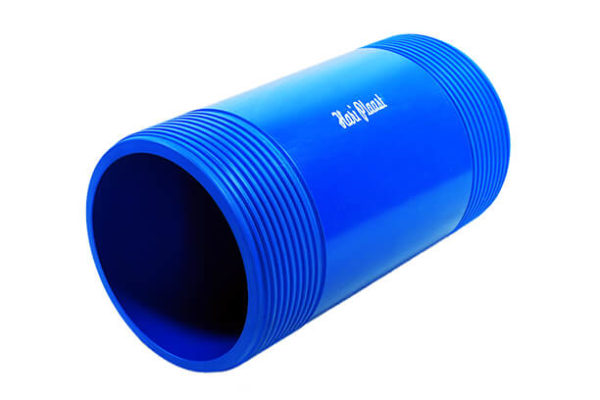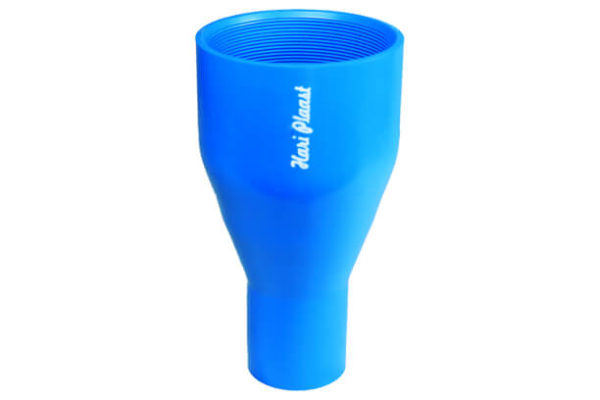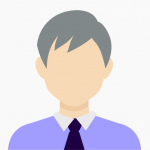 Manufacturer of Quality Strong n reliable PVC pipes, HDPE pipes, MDPE Pipes & fittings also.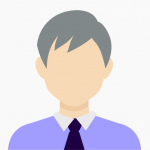 Quality PVC & HDPE Pipes & Fittings Manufacturer and Supplier.